13/05/17 19:27
Monaco.
Second smallest country on the Earth: 1.1 square mile (2 km²). The densest populated country in the world with 37,000 residents.
If you're lucky, you'll visit on a day with no cruise ships berthed in either Monaco, Villefranche or Cannes. If you're not, that same plot of land could have up to another 20,000 visitors.
"Quiet" is not how you'd describe Monaco during the height of the tourist season.
Feeling overwhelmed?
Then take time during your
full day sightseeing trip to Monaco
to enjoy the oasis of calm hidden on the Rock of Monaco, just a stone's throw from the
Palais Princier
.
The St. Martin gardens line the western edge of Monaco-Ville, and offer a breather from the heat of the tarmac and the waves of coached-in cruise ship tourists.
The perfect place to ponder :-
How exactly do the other half live?

(Well, by the looks of it!)

Who is this dashing fellow?
(Prince Albert I)

What happened to the age of adventure?

(It's the democratic age of adventure, now: go make your own memories!)

Was it THIS yellow submarine that inspired the Beatles?
Or this one?

(This one. Designed and built in 1966 by Jacques Cousteau.)
Or, the perfect place to snap some views that knock your breath out of you:-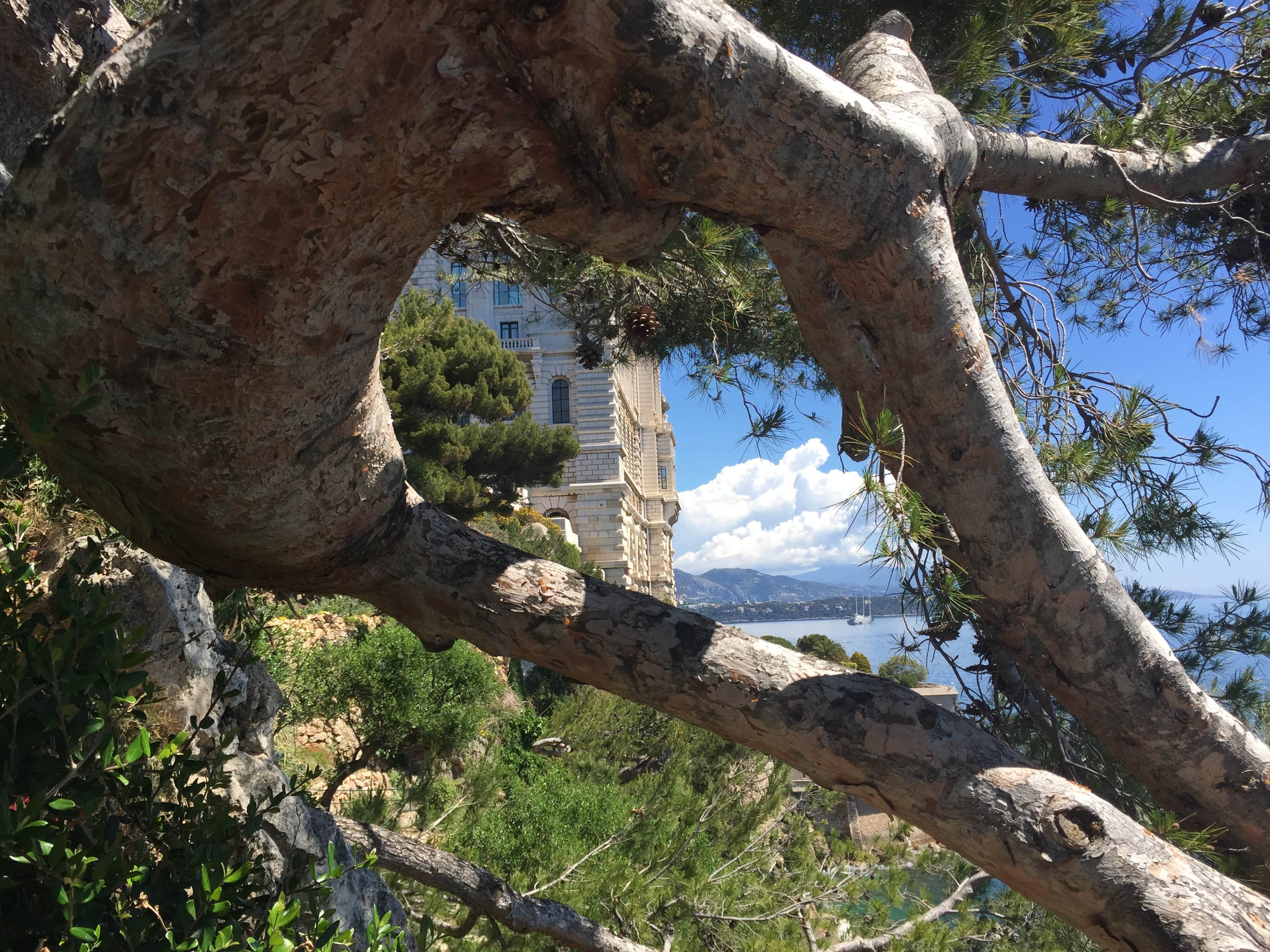 Or the perfect place to wander amongst the art while enjoying a picnic:-
What will you do during your time in Monaco?
You could take a tour of the
Palais Princier
.
You could visit the
Oceanographic Museum
.
Or you could enjoy these sumptuous gardens, an oasis of calm in the whirlwind of Monaco.