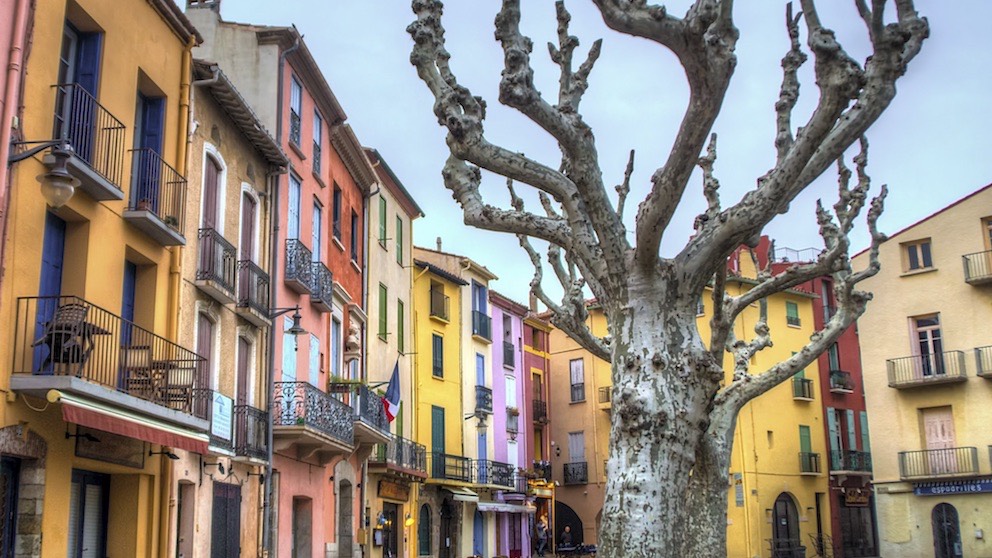 Aix-en-Provence
Image © Détours en France www.detoursenfrance.fr.
Cezanne's Workshop
Image © Office de Tourisme d'Aix-en-Provence www.atelier-cezanne.com
Departure time: 9am (Monday & Friday only)
Duration: 8 hours
Price: 245€ per person*
*Pick up outside of Nice, kindly add 15€ per person to price quoted
The historical capital of Provence, Aix is a city of tradition and beauty. With its rich history and cultural diversity, you'll experience many sights of interest. Entrance to
Cezanne's workshop
is included in the price of this tour. Discover, en route, the beautiful countryside that Cezanne was so captivated by.
Option: It's possible to visit a renowned vineyard and taste the Vins de Provence. Please request this option, if so desired, when booking.
Why not reserve your tour today?
Please read our Terms & Conditions, and conditions for those with Special Mobility Requirements before booking your tour:
BANNER:
Planet Rail www.planetrail.co.uk

ORGANISATION:
Travel Agency

SERVICE / CATALOGUE:
Full Day Tours

OFFER:
Aix-en-Provence
x
We use cookies to ensure that we give you the best experience on our website. If you continue without changing your settings, we'll assume that you are happy to receive all cookies from this website. If you would like to see which cookies we use, you may do so by clicking here

Full day sightseeing trip to Aix-en-Provence