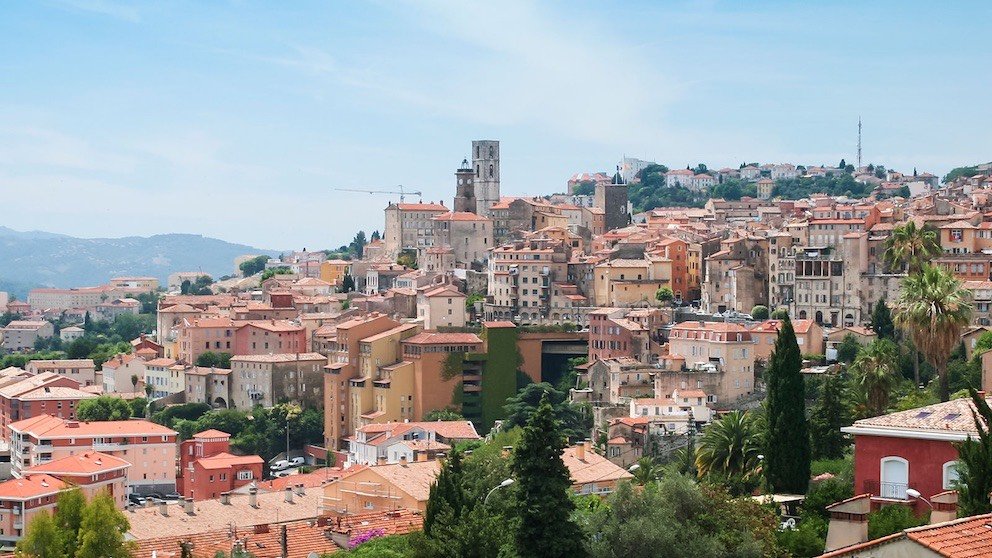 Grasse
Image © Office de Tourisme de Grasse www.grassetourisme.fr
Fragonard
Image: www.commons.wikimedia.org
Gourdon
Image © Office de Tourisme de Gourdon www.gourdon06.fr
Florian Confiserie
Image © Hungry Teddy Bear, www.hungryteddybear.blogspot.co.uk
Tourrettes-sur-Loup
Image © Office de Tourisme de Tourrettes-sur-Loup www.tourrettessurloup.com
St-Paul-de-Vence
Image © Office de Tourisme de St-Paul-de-Vence www.saint-pauldevence.com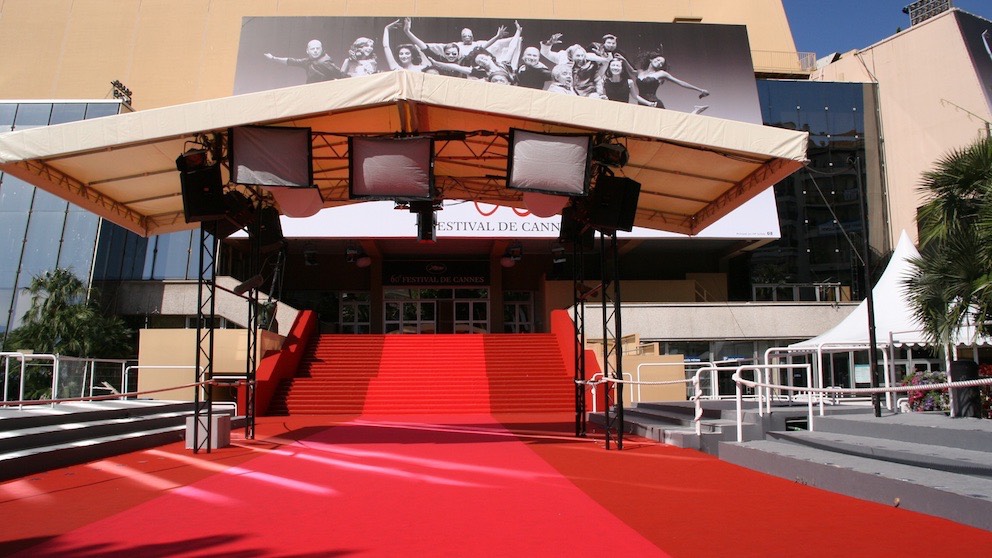 Cannes
Image © World All Details www.worldalldetails.com
Departure time: Daily, 9am
Duration: 8 hours
Price: 100€ per person*
*Pick up outside of Nice, kindly add 15€ per person to price quoted
A combination of all that is wonderful about our region, Provence-Alpes-Côte-d'Azur, this tour is a smorgasbord of authentic Provence, mediaeval villages perched precariously on mountain tops and the high-life of the rich and famous along the seafront!
Starting in Grasse, you'll discover the world of perfumes at
Fragonard
, before taking part of the Route Napoleon and then climbing to Gourdon, over 2,770 feet above sea level.
Sweet tooth? Watch - and taste! - as
Florian
show your around their 'confiserie', down in the Gorges du Loup. Then onto Tourrettes-sur-Loup, the
cité
of the violets, and an authentic craft village.
St-Paul-de-Vence is your next port of call - that village so renowned for its art, where so many of the world's most famous artists have spent their time. Still culturally important today, many up and coming artists flock to this Mecca of the arts.
Your last stop of the day is Cannes… where the rich and famous play. Where the world's most famous film festival is held. Be a star yourself - the red carpet is the ideal photo opportunity - before having a stroll either along the sandy beach or doing some window-shopping!
Sunny Days Prestige Travel suggest:
If you're pressed for time, why not try the half-day Countryside tour?
See here for those with Special Mobility Requirements:
Why not reserve your tour today?
Driver guided tour in an 8-seater minibus (wheelchair configured: Driver, 5 passengers, 1 wheelchair). Door to door service. Frequent stops at panoramic sites taken en route. Set down stops at closest proximity to monument and pedestrian village.Prices per person. Two persons minimum to guarantee departure. Prices and departure times are valid for tour starting in Nice. Confirmation deposit must be paid in advance. Half-price for children from 4 to 10 yrs and free for those less than 4 yrs on parent or guardian's knees. Tour departure and return times subject to modification in case of traffic or other problems. Route to and from any destination subject to modification in case of traffic or other problems. Sunny Days is not liable for any delay due to traffic or customer's lateness. We apologise in advance to our customers. Admission charges to monuments not included except where stated. Sunny Days is not liable for accidents on the public highway. All customers insured against accident during transportation, but not when boarding or disembarking vehicle. Personal belongings not insured.

CANCELLATION FEES: No refund for tours interrupted at client's own will. Less than 24 hrs before departure: 50%. Same day: 100% (i.e. no refund due).

WHEELCHAIR ACCESS: Please request upon booking, not at start of tour! Regular tour: kindly note that not all attractions or facilities may be accessible. We do however allow you to design your own private tour - our team is available to help you design a tour suited to your needs.
BANNER:
Justin Sawyer www.sunnydaysnice.com

CATEGORY:
Full Day Public Sightseeing Trip

PRODUCT CODE:
F/D-Countryside
x
We use cookies to ensure that we give you the best experience on our website. If you continue without changing your settings, we'll assume that you are happy to receive all cookies from this website. If you would like to see which cookies we use, you may do so by clicking here

Full day trip to Cannes, Grasse, Gourdon, Tourrettes & St Paul